Posted by
admin2
on Sep 22, 2019 in
Benin bronze
,
BRONZES
,
BUYERS OF CHRISTENING ITEMS
,
BUYERS OF JEWELLERY
,
Fine Art Buyers Sussex
,
How To Sell Antiques In West Sussex
,
MAPIN AND WEBB
,
medal buyers
,
oak leaf design
,
Paintings required by many of the following artists
,
PRICES BUYERS OF CIGAR BOXES
,
PRICES BUYERS OF CLOCKS PRICES
,
South Africa Medals
,
Sussex Antiques Auctioneers
,
Sussex coin and medal dealers
,
testimonials for antiques dealers
,
The Commando Dagger
,
TOOVY'S AUCTIONEERS
,
Tribal Art Prices
,
Uncategorized
|
Comments Off on Victorian Jewellery Buyers Arundel.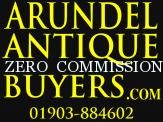 In the recent scramble to melt down items for the precious metal many fine examples of Victorian jewellery have been destroyed ..
Here in Arundel High Street we are a resource for specialist collectors who remain loyal to the charms of Victorian jewellery .
If you have Jewellery from any period we are happy to advise you that the scrap price is lower than the object value of your Heirlooms .
David Mattey of Arundel Antique Buyers.com is an experienced buyer of period jewellery . If you wish to learn more about what you have and its worth please make contact via email davidmatteybuyer@gmail.com or telephone to arrange an appointment. O1903884602 ..
By suppling a group image of the contents of a jewellery box David will provide a free assessment or make an offer if required . All appraisals are undertaken with discretion and confidentiality ,David Mattey has worked as buyer and provided valuations at many regional events organised by Barns of Bond street.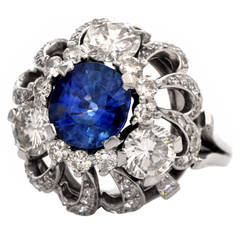 Our international clientele include noted Jewellery collectors . We will always endeavour to provide the best possible service for sellers.