Posted by
admin
on May 6, 2018 in
Benin bronze
,
Dion Pears
,
Dogon female figure
,
Enamel sign dealers
,
Fine Art Buyers Sussex
,
hampshire antiques
,
How To Sell Antiques In West Sussex
,
JUKEBOX MUSEUM AND SHOWROOM
,
JUKEBOX SHOWROOM SUSSEX U.K.
,
Keris / Kris
,
medal buyers
,
Militaria appraisal days
,
Military Badges
,
Paintings required by many of the following artists
,
R.L.B.Daggers
,
South Africa Medals
,
Sussex Antiques Auctioneers
,
Sussex coin and medal dealers
,
testimonials for antiques dealers
,
The Commando Dagger
,
TOOVY'S AUCTIONEERS
,
Tribal Art Prices
,
Uncategorized
,
wessex coins
,
zero commission auctions
|
Comments Off on Is It legal To Send Knives And Swords?

Is It legal To Send Knives And Swords?
It Is About To Become Illegal To Send Knives And Sword Through The Post In The U.K. To Private Addresses .
.. Knives Bayonets And Swords Can However Be Sold Directly To Our Specialist High Street Militaria Store And Other Such Specialists.
Auctioneers Will No Longer Post Swords Or Knives To ON-Line Bidders So Auction Prices Are Set To Slump..
. If You Have A Collection To Sell Of Swords, Bayonets And Knives Don't Panic . Antiques & Militaria Is The Name Of Our High Street Store..
We Buy Collections And Can Arrange Collection For Those Who Are Based Outside Of The Area…
  Swords,Antique  Guns, Daggers And Bayonets Are Something We Treat With Great Respect.
  We Buy Directly From You And We Are Happy To Pay Your Researched Prices In Virtually Every Case.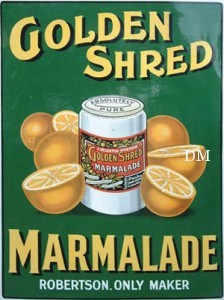 As Sellers We Take A Responsible Approach Supplying Mature Collectors,Museums and Investment Groups..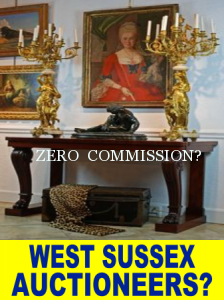 Never Will We Supply Juveniles Or People Who Appear Agitated ..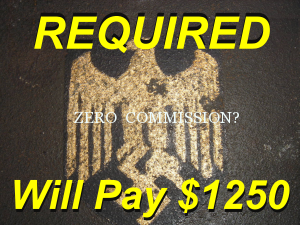 To Sell From A Single Item To A Substantial Collection . Visit Our High Street Store.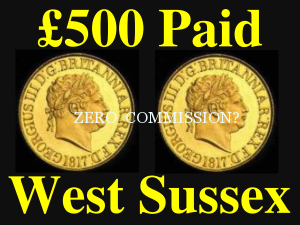 "Antiques & Militaria" 
18 High Street 
Arundel
West Sussex 
BN18-9AB
England
EMAIL davidmatteybuyer@gmail.com
Or Call Now —01903-884602
Is It legal To Send Knives And Swords?Benin bronze, Dion Pears, Dogon female figure, Enamel sign dealers, Fine Art Buyers Sussex, hampshire antiques, How To Sell Antiques In West Sussex, JUKEBOX MUSEUM AND SHOWROOM, JUKEBOX SHOWROOM SUSSEX U.K., Keris / Kris, medal buyers, Militaria appraisal days, Military Badges, Paintings required by many of the following artists, R.L.B.Daggers, South Africa Medals, Sussex Antiques Auctioneers, Sussex coin and medal dealers, testimonials for antiques dealers, The Commando Dagger, TOOVY'S AUCTIONEERS, Tribal Art Prices, Uncategorized, wessex coins, zero commission auctions
| | |
| --- | --- |
| Benin bronze, Dion Pears, Dogon female figure, Enamel sign dealers, Fine Art Buyers Sussex, hampshire antiques, How To Sell Antiques In West Sussex, JUKEBOX MUSEUM AND SHOWROOM, JUKEBOX SHOWROOM SUSSEX U.K., Keris / Kris, medal buyers, Militaria appraisal days, Military Badges, Paintings required by many of the following artists, R.L.B.Daggers, South Africa Medals, Sussex Antiques Auctioneers, Sussex coin and medal dealers, testimonials for antiques dealers, The Commando Dagger, TOOVY'S AUCTIONEERS, Tribal Art Prices, Uncategorized, wessex coins, zero commission auctions | |